Montana Antique Mall
Located in the oldest building in downtown Missoula, Montana, the 60+ dealers offer a great assortment of antiques and collectables. And more and different things added all the time. Your treasure awaits you.
Dealers who want to buy a large quantity for resale elsewhere, please email me.
The official site for the Montana Antique Mall can be FOUND HERE!
Location ---- Click to expand
Hours: (Open Every Day)
Monday - Saturday: 10 am - 6 pm
Sunday: 12 pm - 4 pm
Location:
331 W. Railroad St.Missoula MT 59802
Phone: 406.721.5366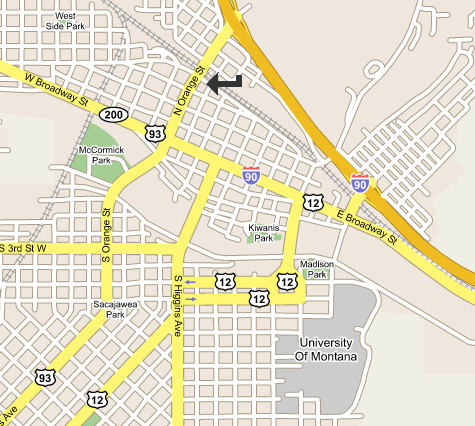 You will find it at the
Montana Antique Mall
60+ dealers are always on the lookout for that unique item and/or that special memory from the past. Montana Antique Mall in Missoula, Montana. Check out dealer #26.
And if you need a sign, got that too!